Website Maintenance Services
Get Affordable Solutions by Partnering with UAE's leading Website Management Services Provider.
ITConnect offer the best website maintenance services in Dubai due to our comprehensive website maintenance contract with our clients to assure maximum back-end support. We help our clients to enhance their website efficiency and security.
As your partner, ITConnect offers a custom and detailed website maintenance plan for your company that helps deliver a quick, stable and seamless online experience. Plus, we provide turnkey strategies as a full-service digital marketing agency to optimize your platform's success.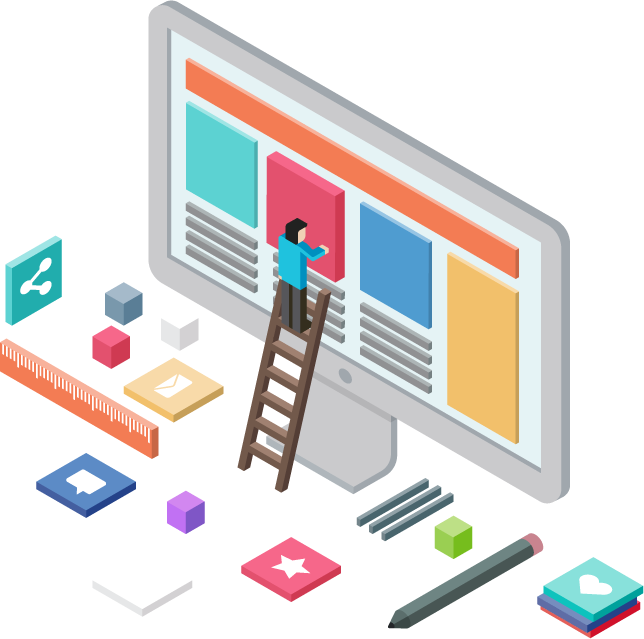 ITConnect Maintenance Services
Website Maintenance Services Include
ITConnect is among the Top 10 UAE's Best Website Design & Maintenance Company of 2018 with an extensive experience of managing multiple Websites in various technologies.
W3C & ITIL Certified Website Maintenance Specialist Team at ITConnect works under proven code standards. After vigorous testing, extensive research and a thorough process.
If you have security concerns or if you're afraid of attacks by website hackers and spammers, then don't hesitate to hire us to secure your website today!
ITConnect provides website maintenance services for over 30+ technologies including all major CMS & E-commerce platforms.
By hiring a team of professional web developers at ITConnect, you can reduce your website maintenance service charges at a significant rate.
ITConnect Web Specialists are adept in enhancing the website Load speed time and handling complex server problems. For Google, the user experience is everything.
Ready to start the conversation?
We're experts on your side, doing what it takes to get the job done right — from the first consultation to your daily operations.
Who we are
ITCONNECT TECHNOLOGIES - FZCO incorporated in the heart of Middle East IT Hub, Dubai, in 2016 provides end-to-end Managed IT services and solutions, be it to support your Cloud Infrastructure or Patching your Network.
ITCONNECT is a staunch advocate of Open Source. Promoting, supporting and educating the use of Open Source Technologies and Products in the UAE region is one of the founding aims of the company.
Other Services