Content Management System (CMS)
Creating digital experiences that are personal, adaptive & relevant
Are you looking for easy handling of the content on your website? Various CMS website development services offer content management systems to run their websites as a personalized web application. ITConnect surpasses them by providing enhanced support for CMS with:
• Tailored CMS pricing packages to help you start a project that suits your budget
• Various CMS product cloud integration including transactional, Ecommerce and content-based CMS
• A team of CMS web developers and SEO experts able to provide reliable and scalable services for higher ROI.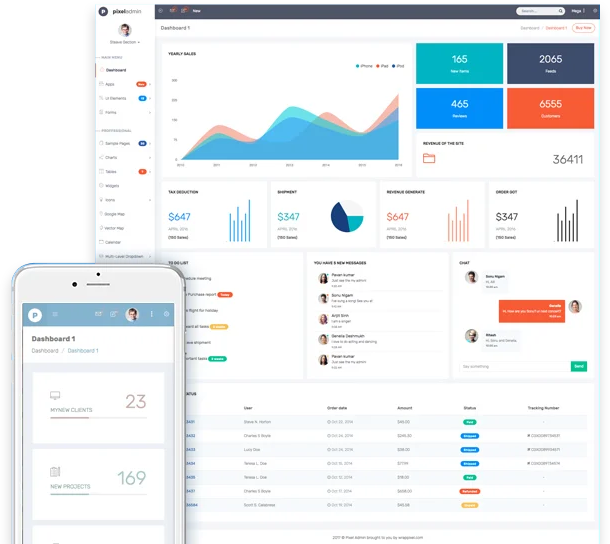 Capabilities
Creating digital experiences
We help enterprises create solid strategy taking into account both financial and brand perception goals that is perfectly aligned with your business needs and future expectations. We also provide consulting assistance to help them choose the best platforms with our years of experience in CMS landscape.
Understanding your requirements and end-users
Choosing right technology and framework
Supervise on technical aspects
Streamlined and smooth workflow management
Custom development
Providing user friendly interface
Excellent user experience
We help enterprises implement best-of-the-breed systems and platforms leveraging our proven expertise in requirement definition, implementation and system design as well as utilizing agile approach to ensure there are minimum risks and optimized TCOs.
Innovative and excellent design
Plan, architect, design and implement
End-to-end development of implementation architecture
Cloud hosting services
Easily modifiable and editable
Data analysis
Data integration
Comprehensive configuration and testing
We help enterprises make the most of their investment by providing customization support to match with their specific requirements. Our experienced teams of certified developers utilize different technologies to create top-notch custom modules, widgets, themes and more for your CMS.
Identify and understand unique requirements and develop accordingly
Custom theme designing, page grouping, sequencing and media engagement
User friendly design that simplifies content management
Implementation and development of appropriate and relevant features
Appropriate and required security features
We help integrate your existing CMS solutions with a wide range of systems and tools to synchronize information and processes from these systems together and maximize the value addition.
Multilingual CMS to achieve maximum flexibility
Payment Gateway integration skillfully and securely
Shopping cart integration
Third-party application integration – Salesforce, CRM, ERP, etc.,
Search configuration and integration
We provide assistance to help enterprises migrate their existing CMS architecture ensuring fast turnaround and painless transition. With our hassle-free CMS migration services, we can handle both small and bulk migration of data with streams of processes and dependencies.
Restructure roadmap and design
Migration to different technology
Existing CMS to Sitefinity
Deliberate planning
Mapping and deployment
Enhance features
Migration testing
Redefine and manage workflow
We help integrate your existing CMS solutions with a wide range of systems and tools to synchronize information and processes from these systems together and maximize the value addition
Continuous maintenance and support
New releases, bug fixes and more
Targeted to content editors, marketers and managers
Streamline content management and workflow
Improve client services
Increased scalability and security
Enhanced user experience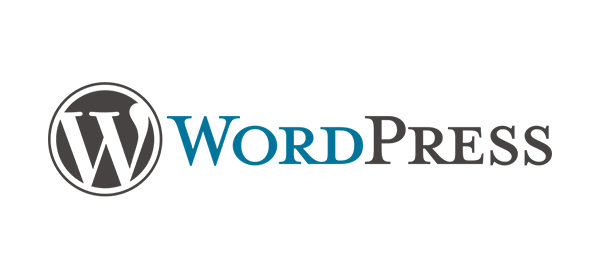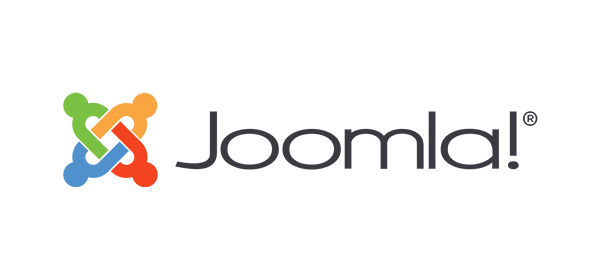 Ready to start the conversation?
We're experts on your side, doing what it takes to get the job done right — from the first consultation to your daily operations.
Who we are
ITCONNECT TECHNOLOGIES - FZCO incorporated in the heart of Middle East IT Hub, Dubai, in 2016 provides end-to-end Managed IT services and solutions, be it to support your Cloud Infrastructure or Patching your Network.
ITCONNECT is a staunch advocate of Open Source. Promoting, supporting and educating the use of Open Source Technologies and Products in the UAE region is one of the founding aims of the company.
Other Services