VMware-Powered Infrastructure Management
ITConnect is a value added distributor of VMware in UAE and GCC region. Its core strength is to reduce the physical infrastructure.
Most organizations must utilize different service providers for managed cloud computing and VMware. With ITConnect, you can get the best of both worlds. We can help you enjoy the benefits of the cloud while also providing you with the support you need to manage VMware solutions.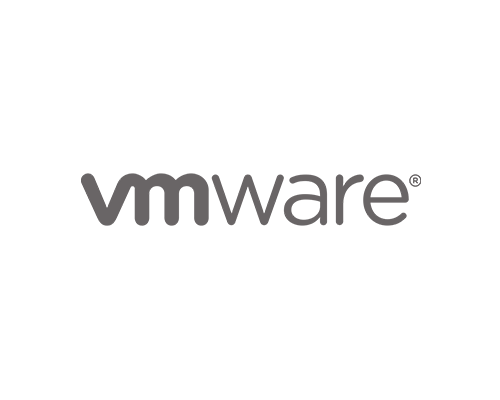 Why VMware with ITConnect?
Here's what our VMware certified professionals can help you with
Our team of experts possesses in-depth knowledge of VMware-powered Infrastructure. Not only can they provide you with customized solutions for managing your physical hardware, but they can also troubleshoot potential problems in your VMware environment.
At ITConnect, we understand the importance of consistency and ensuring 100% uptime for all your Information Technology solutions and assets. We are driven to helping you achieve the same through continuous monitoring and improvement of internal processes.
Flexibility is a must-have for your VMware-powered Infrastructure. ITConnect can help you optimize your infrastructure and enjoy the flexibility you desire in accessing, controlling, and improving your VMware to derive improved results.
We can help you access the improved security typically associated with a personalized, single-tenant VMware environment. From an exclusive network and high-quality storage hardware, ITConnect can introduce you to the latest solutions that enhance your existing infrastructure.
Ready to start the conversation?
We're experts on your side, doing what it takes to get the job done right — from the first consultation to your daily operations.
Who we are
ITCONNECT TECHNOLOGIES - FZCO incorporated in the heart of Middle East IT Hub, Dubai, in 2016 provides end-to-end Managed IT services and solutions, be it to support your Cloud Infrastructure or Patching your Network.
ITCONNECT is a staunch advocate of Open Source. Promoting, supporting and educating the use of Open Source Technologies and Products in the UAE region is one of the founding aims of the company.
Other Services