Google Cloud Platform Management
Google Cloud Platform helps your business remain competitive by enabling developers to build, test, and deploy applications on Google's highly-scalable platform
ITConnect is one of the leading managed services providers for Google Cloud Platform. Our certified cloud experts can help you explore the agility, scalability, security, and flexibility offered by this platform, enabling you to derive more ROI.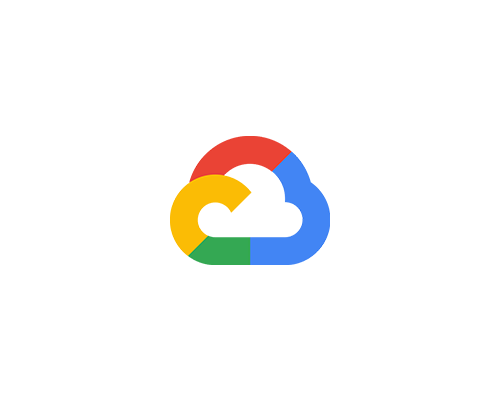 Why Google Cloud with ITConnect?
We can help you
Like other popular cloud solutions available, navigating Google Cloud Platform can be a challenge for new users. These platforms are subject to continuous upgrades and improvements and if you are not careful, trying to manage the cloud can quickly hamper your business productivity.
Our experts can help you avoid these potential pitfalls and ensure holistic management that helps you experience the various benefits of the cloud.
Our team of certified professionals can monitor and manage your cloud operations to enable continued optimization. Our aim is to help you enjoy an optimal cloud experience that gets you your money's worth.
Working with ITConnect allows you to access a team of cloud experts specializing in Google Cloud Platform. You can reach out to us at any time and we can help you troubleshoot your cloud platform to have it up and running again in no time.
Ready to start the conversation?
We're experts on your side, doing what it takes to get the job done right — from the first consultation to your daily operations.
Who we are
ITCONNECT TECHNOLOGIES - FZCO incorporated in the heart of Middle East IT Hub, Dubai, in 2016 provides end-to-end Managed IT services and solutions, be it to support your Cloud Infrastructure or Patching your Network.
ITCONNECT is a staunch advocate of Open Source. Promoting, supporting and educating the use of Open Source Technologies and Products in the UAE region is one of the founding aims of the company.
Other Services