Amazon Web Services
Managed AWS Consulting, Design, Implementation and Support Level Agreements for Application Workloads in AWS Public Cloud in Dubai and Abdu Dhabi.
IT Connect can help you unleash the hidden potential of Amazon Web Services (AWS) without worrying about the costs and problems that come with in-house cloud management. Our cloud experts are well-versed with this cloud platform and can help you make the most of it. From migrating and securing your AWS cloud to managing and optimizing it, you can count on us to take care of everything.
Utilizing our cloud managed services for AWS can help you: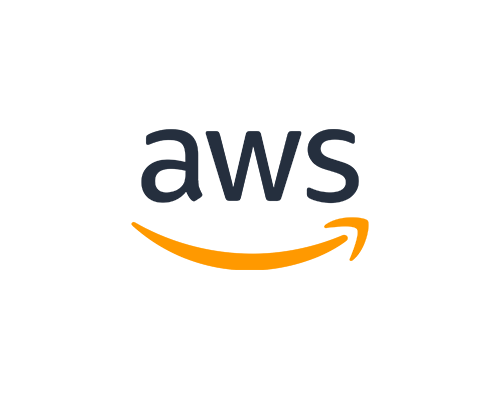 Why AWS with ITConnect?
You can count on us to take care of everything
We can analyze your cloud storage needs and help you reduce costs by only paying for the services that you need. Our cloud experts can also configure your AWS settings and optimize the performance of your cloud service to deliver more ROI.
Amazon Web Services can be intimidating for first-time users. At ITConnect, we aim to make the migration process as seamless as possible and prevent any interruptions in organizational work processes.
Hiring a qualified team of professionals to manage AWS can be difficult as well as expensive. With IT Connect, you can outsource this task to a team of experts who are fully qualified to manage this platform on your behalf and optimize it to suit your business needs at a fraction of the cost.
Our certified professionals can help you take advantage of AWS without compromising your organizational standards for security and compliance.
Ready to start the conversation?
We're experts on your side, doing what it takes to get the job done right — from the first consultation to your daily operations.
Who we are
ITCONNECT TECHNOLOGIES - FZCO incorporated in the heart of Middle East IT Hub, Dubai, in 2016 provides end-to-end Managed IT services and solutions, be it to support your Cloud Infrastructure or Patching your Network.
ITCONNECT is a staunch advocate of Open Source. Promoting, supporting and educating the use of Open Source Technologies and Products in the UAE region is one of the founding aims of the company.
Other Services