Cloud Managed Services
Are you struggling to manage your cloud platform?
Whether you are using a private cloud, public cloud, or hybrid cloud, having a cloud managed services provider helps you identify operational gaps and streamline your cloud management.
It allows your business to leverage state-of-the-art network infrastructure without investing in expensive capital assets. Cloud computing also provides you with the flexibility you need to scale up to match the growing needs of your business at very little cost.
At IT Connect, we specialize in providing managed services for leading cloud platforms. These include:
Public Cloud Management
Public cloud services are managed across remote servers and can be used by various users. These cloud platforms are ideal for companies dealing with heavy internet traffic. You can also scale up your cloud storage as your business grows.
Private Cloud Management
Known for their exclusivity, private cloud platforms are limited to single users. A dedicated server is assigned to secure your data. These cloud solutions are particularly beneficial for organizations handling sensitive data and having stringent security protocols in place. These cloud services can be hosted on-site as well as off-site at a remote data center.
Hybrid Cloud Management
Hybrid cloud solutions integrate a public cloud service with a private cloud platform for data sharing and management of applications. These solutions are ideal for organizations looking to scale their existing cloud capabilities without making large-scale expenditures to accommodate a short-term increase in storage and online traffic.
Managed Services for All Leading Cloud Platforms
At IT Connect, we specialize in providing managed services for leading cloud platforms. These include: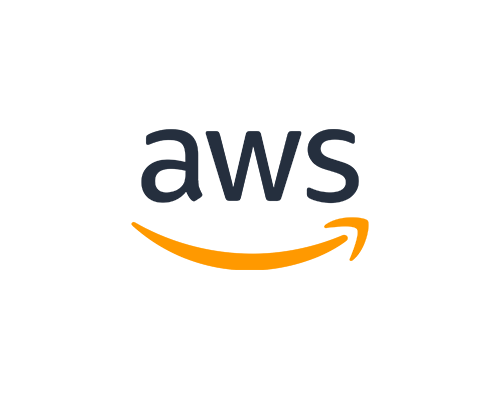 Amazon Web Services
IT Connect can help you unleash the hidden potential of Amazon Web Services (AWS) without worrying...
Learn more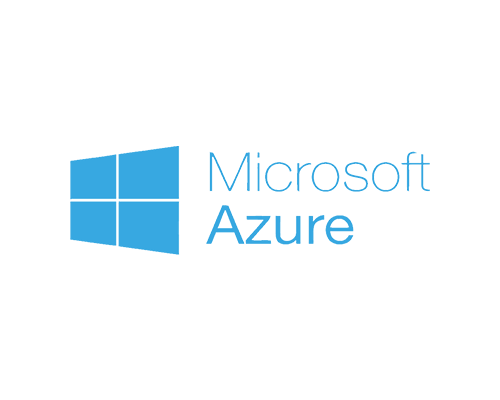 Microsoft Cloud
ITConnect has collaborated extensively with Microsoft to provide organizations with improved access to Microsoft...
Learn more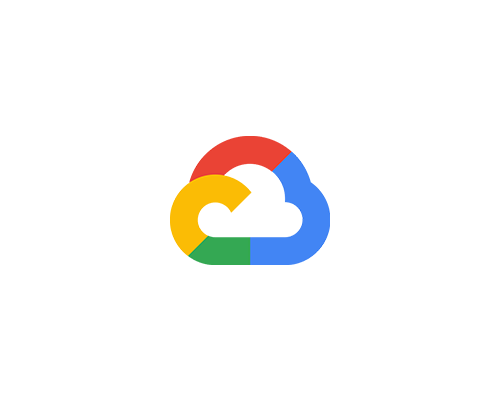 Google Cloud
ITConnect is one of the leading managed services providers for Google Cloud Platform...
Learn more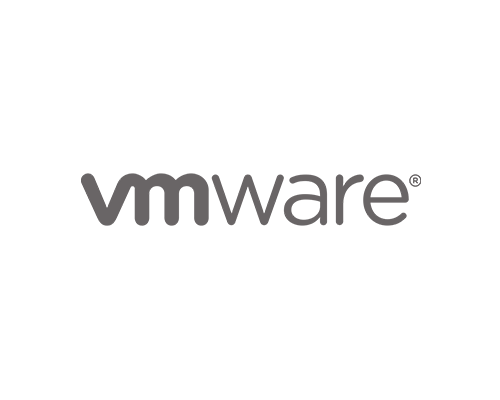 VMware-Powered
Most organizations must utilize different service providers for managed cloud computing and VMware...
Learn more
Our technical experts can simplify cloud management, allowing you to make the most of these platforms and run your business smoothly. ITConnect is certified to provide managed cloud support for all major cloud computing platforms. We offer end-to-end support for the following cloud services.
Ready to start the conversation?
We're experts on your side, doing what it takes to get the job done right — from the first consultation to your daily operations.
Who we are
ITCONNECT TECHNOLOGIES - FZCO incorporated in the heart of Middle East IT Hub, Dubai, in 2016 provides end-to-end Managed IT services and solutions, be it to support your Cloud Infrastructure or Patching your Network.
ITCONNECT is a staunch advocate of Open Source. Promoting, supporting and educating the use of Open Source Technologies and Products in the UAE region is one of the founding aims of the company.
Other Services